Bed & Breakfast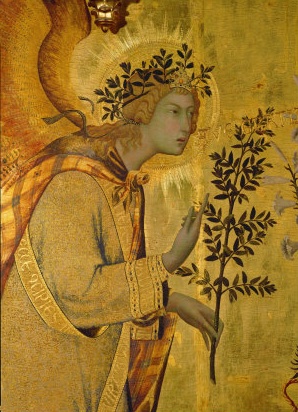 Bed & Breakfast
Hello and welcome!
We are IDL Productions - presently located at Oslo (Norway) - Berlin (Germany) - Leipzig (Germany) - and Messines de Cima (Portugal). For our productions we often need many rooms or beds for our different projects or teams - residing in hotels for months and more would be definitely too expensive for our projects.
All our projects are vegetarian or vegan (free from meat, fish, egg, gelatine and other animal products) - and free from drug usage (smoking, alcohol etc.).
Still often some or even all of our rooms and beds are not in use - we can't produce 24/7 during the whole year - not yet :-) You are welcome to use our beds or rooms with an exellent service and a fair price in a private family astmosphere. You may also be interested to participate in our current projects - or to use our instruments, tools and current services - ask us for it. Feel free to call us or send us a message. Welcome!
What you can get
• A bed in a shared room - 250 Kronen
• A bed in a single room - 450 Kronen
• Two or more beds in a single room - 2, 3, 4 or 5 x 220 Kronen
• Breakfast 6:00 - 12:00 - standard 80 Kronen - special wishes additional Kronen
• Lunch/Dinner 13:00 - 15:00 - 100 Kronen
• Supper/Dinner 18:00 - 21:00
22:00 - 6:00 Night time - no kitchen usage - no noise etc. except toilet, shower and entrance door opening and closing
All beds are offered with free internet W-Lan and WiFi, storage space in Kommoden und Regalen, Schrank usage if needed - desk and chair use, night desk and lamp, kitchen usage from 6:00 - 22:00, separate shower and toilet usage, Garderobe, shoe Ständer with no extra costs - free room service - return kitchen accessoires daily
• Bettdecke und Kissen - 50 Kronen per month
• Bettbezug, Kissenbezug und Laken - 20 Kronen per week (change every week)
• Towel and Waschlappen - 20 Kronen
• Shower gel, shampoo, balsam, or soap je 10 ml - 10 Kronen
• Tooth brush and tooth paste - 40 Kronen - toothpaste 5 ml 10 Kronen
• Lend sissors? Nagelknipser Pincette Nagelfeile Kamm Bürste Fußreibe etc. for free - turn back daily
• Wash your clothes for free - washing powder per machine 10 Kronen - let us wash your clothes for 50 Kronen per machine
• Use a computer - 10-80 Kronen per day
• Use an instrument - electronic piano/keyboeard, silent double bass, drums, electronic drums, microphone, DJ equipment, headphone, mixer, studio computer and production software - VB x-y Kronen per day
• Take music lessons - ... Kronen
• Rent an audio engineer, arranger or composer - ... Kronen
• Use video or film production software, cameras etc. - ... Kronen
• Computer programming instructions and lessons - HTML CSS JavaScript C and other, Mac Computer, Mac OS 10, Ubuntu, Trisquel and other - 250 Kronen per hour
• Order special wishes - VB if we can serve you
Our current available beds and rooms in Oslo Frogner, very near to the castle (Slott) - tram ...
Bed 1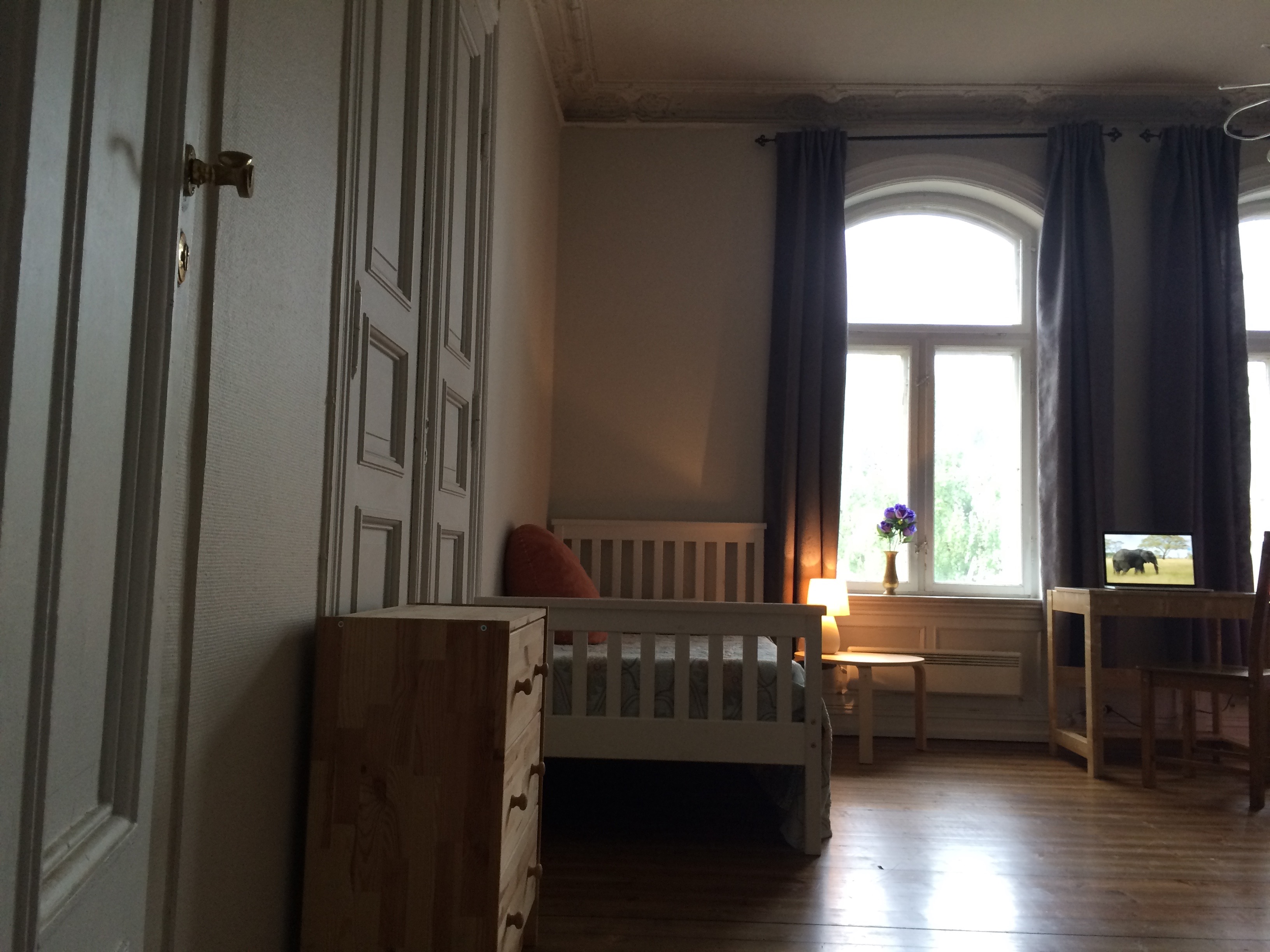 B1.1
Bed 2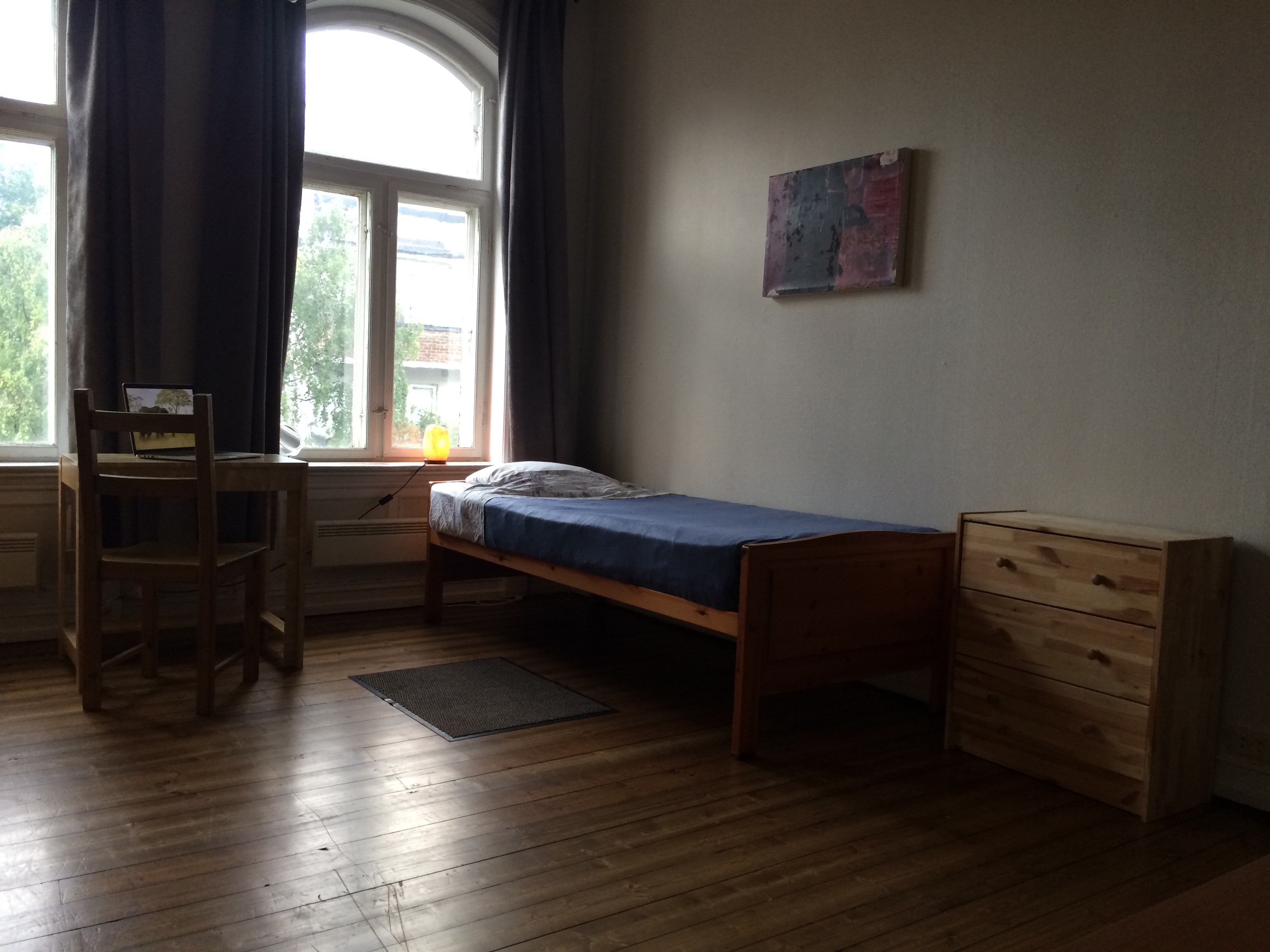 B1.2
Bed 3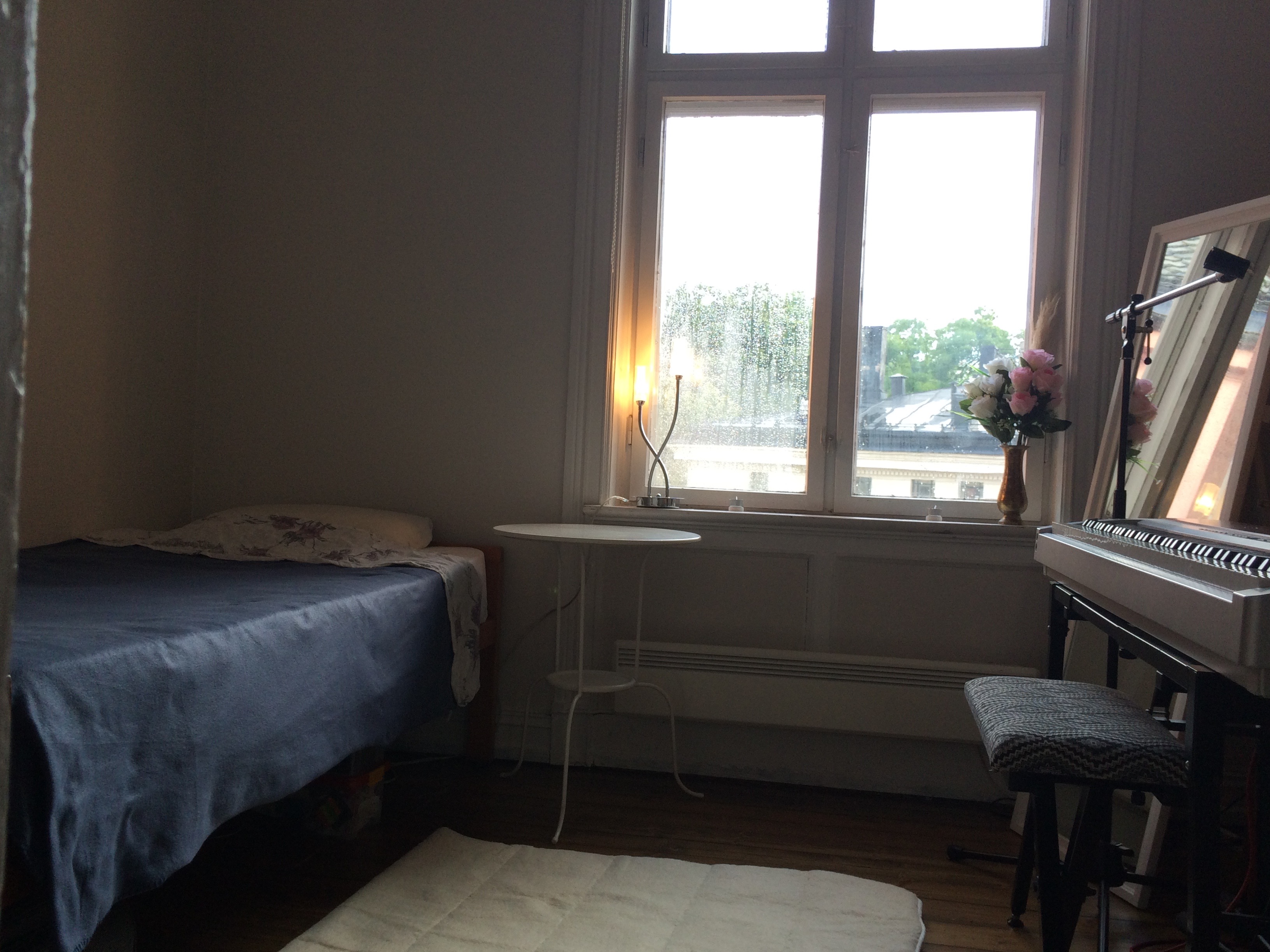 B2.1
Bed 4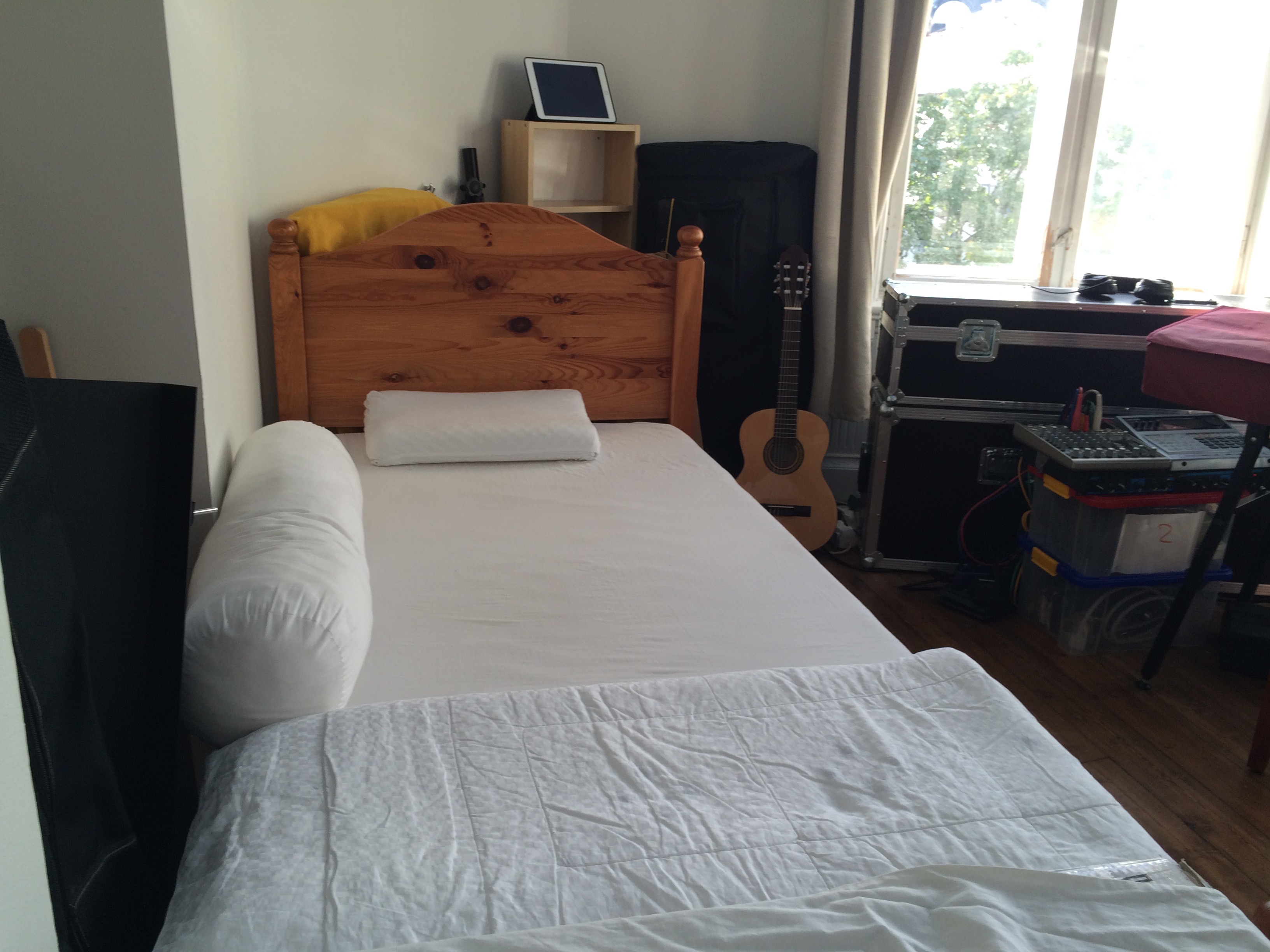 B3.1
Bed 5
B4.1d
Bed 6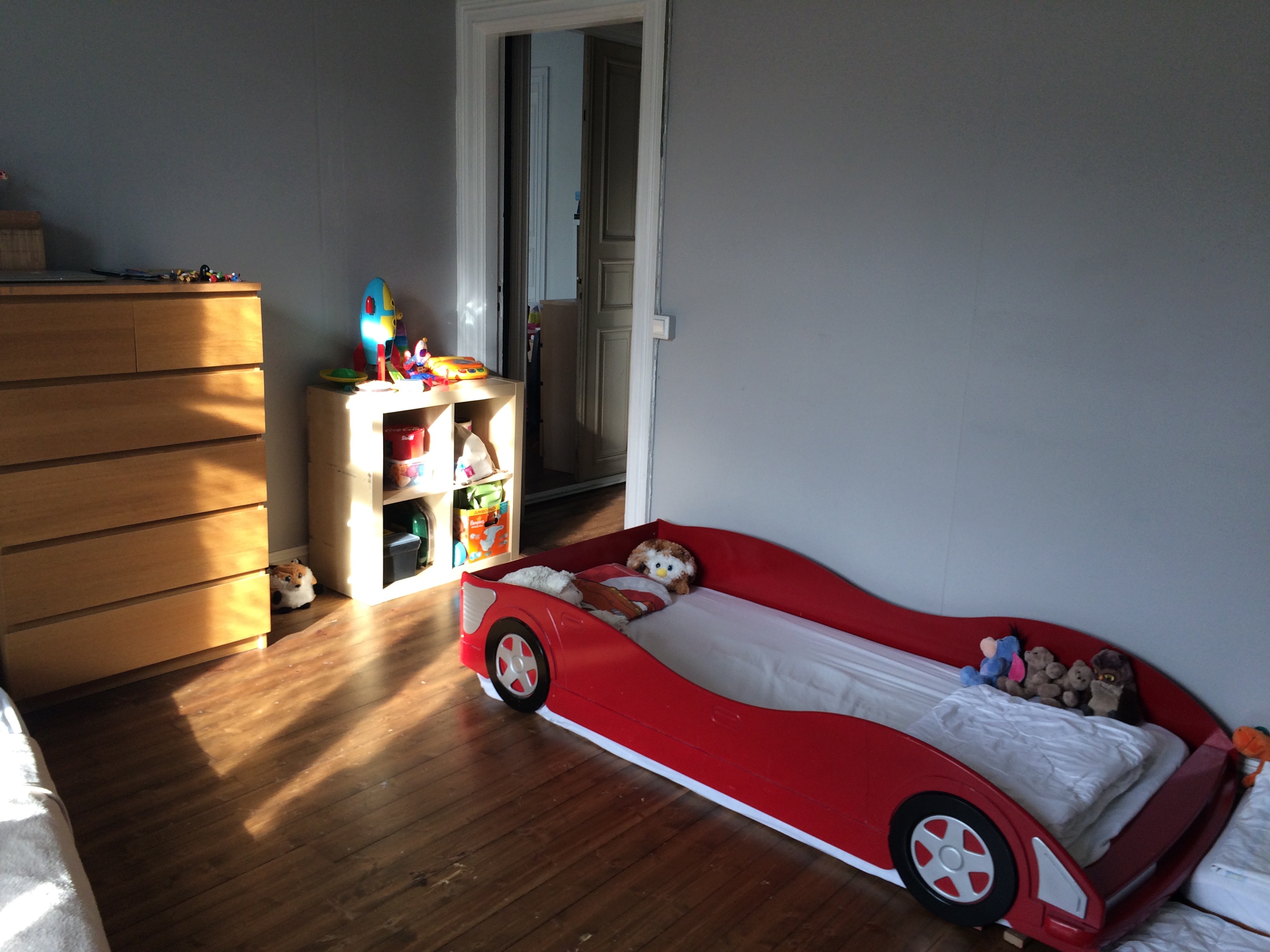 B4.2
Bed 7+8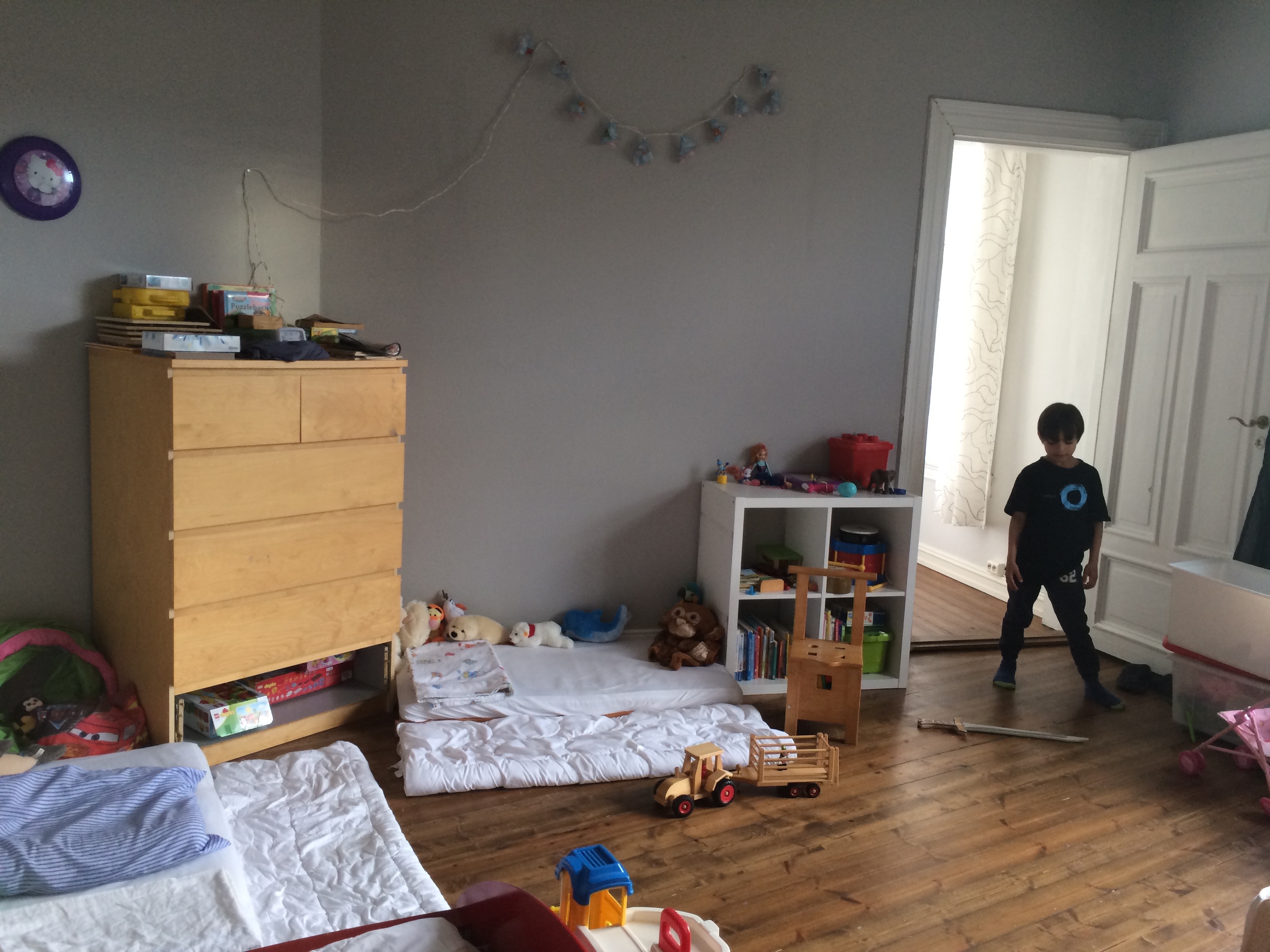 B4.3+4s
Bed 9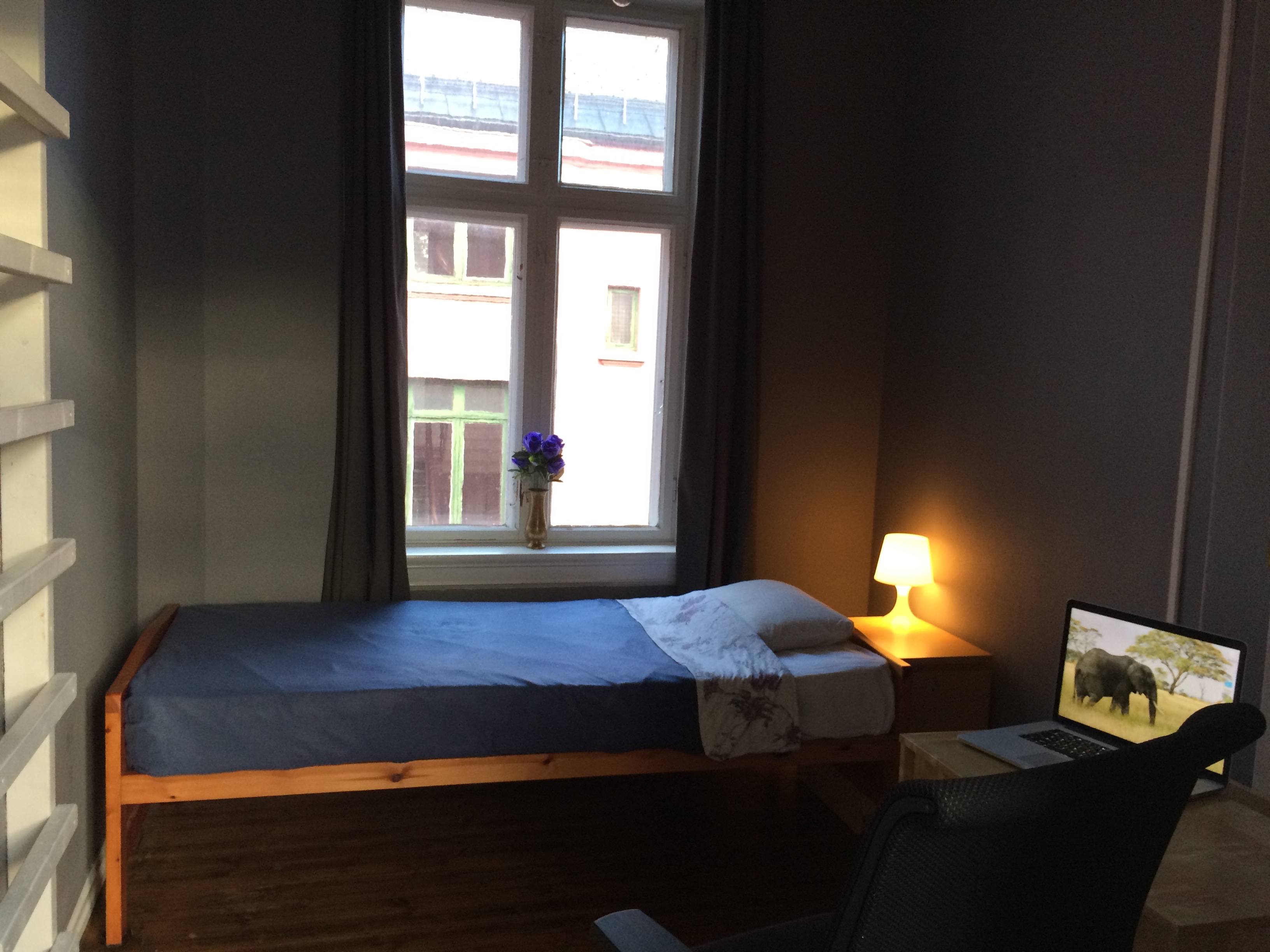 B5.1
Bed 10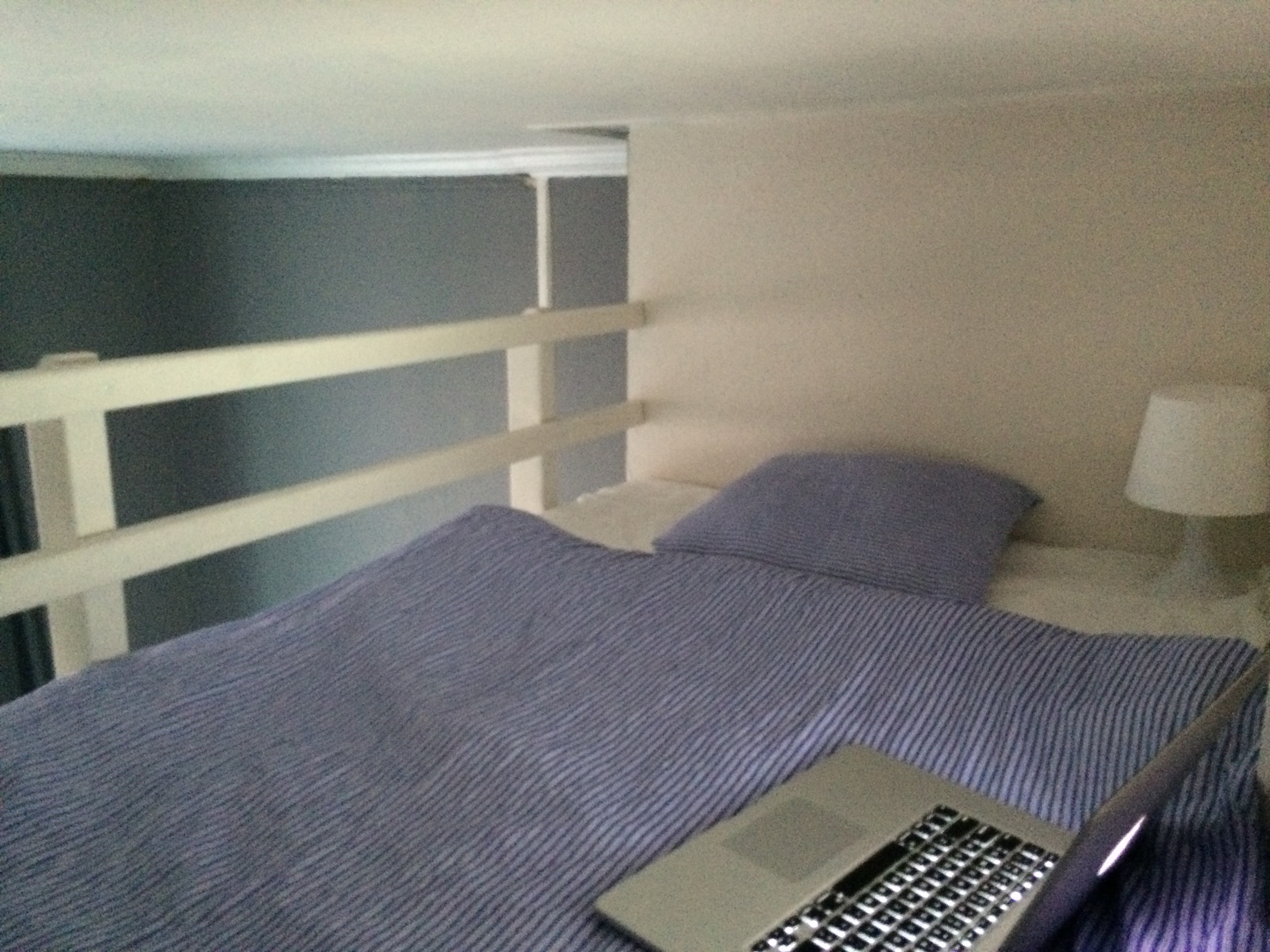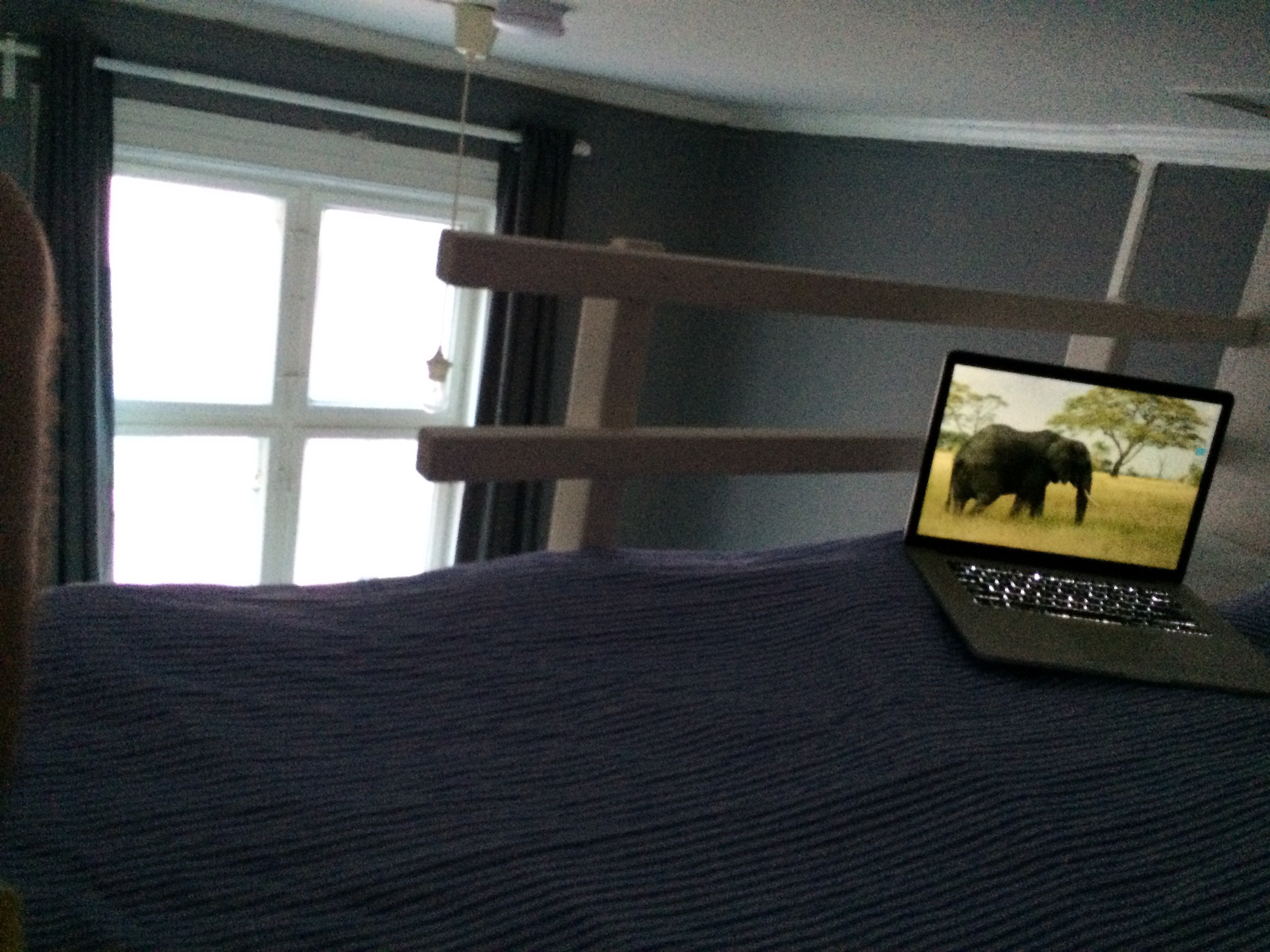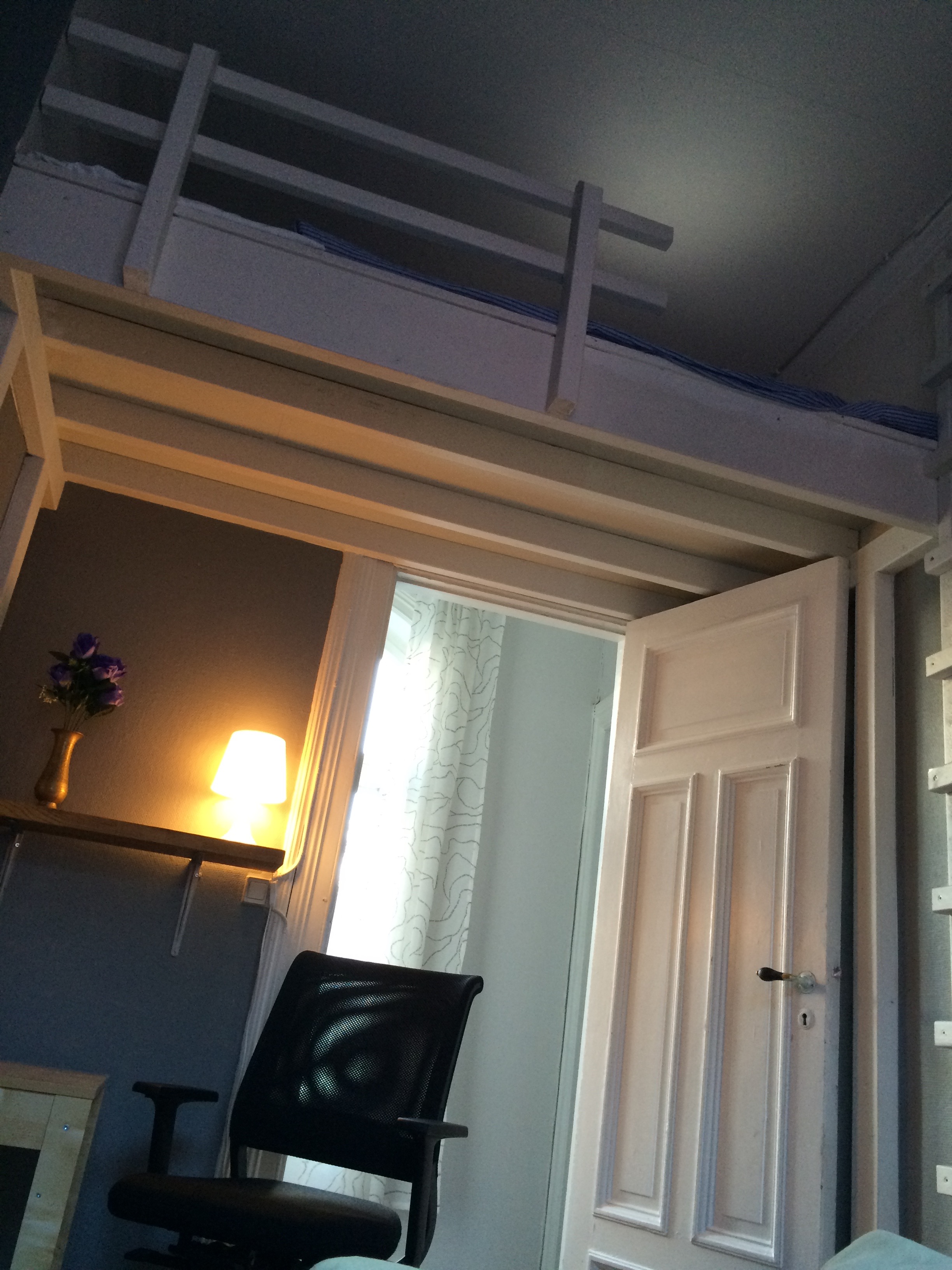 B5.2
Kitchen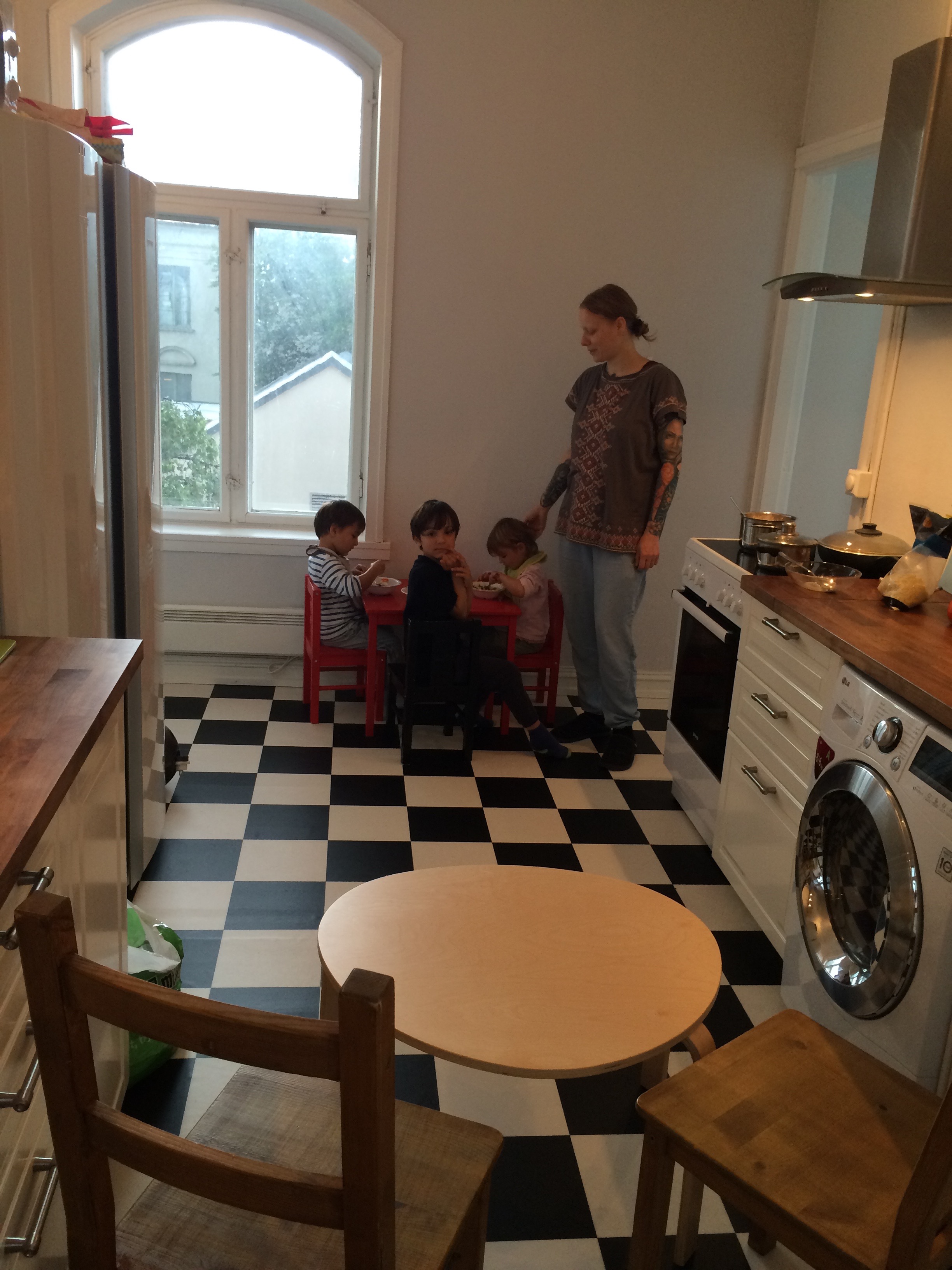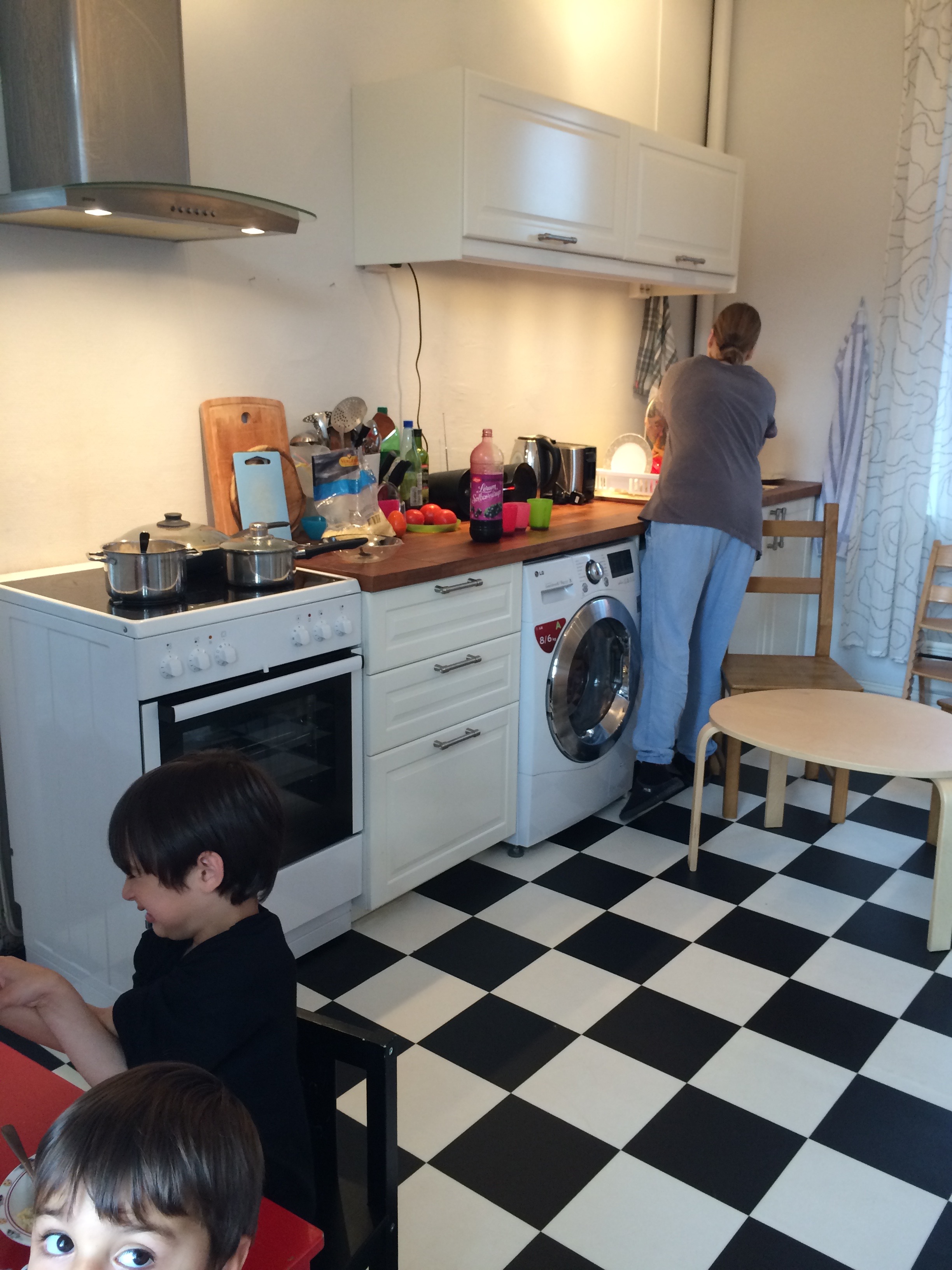 K
Bathroom + toilet 1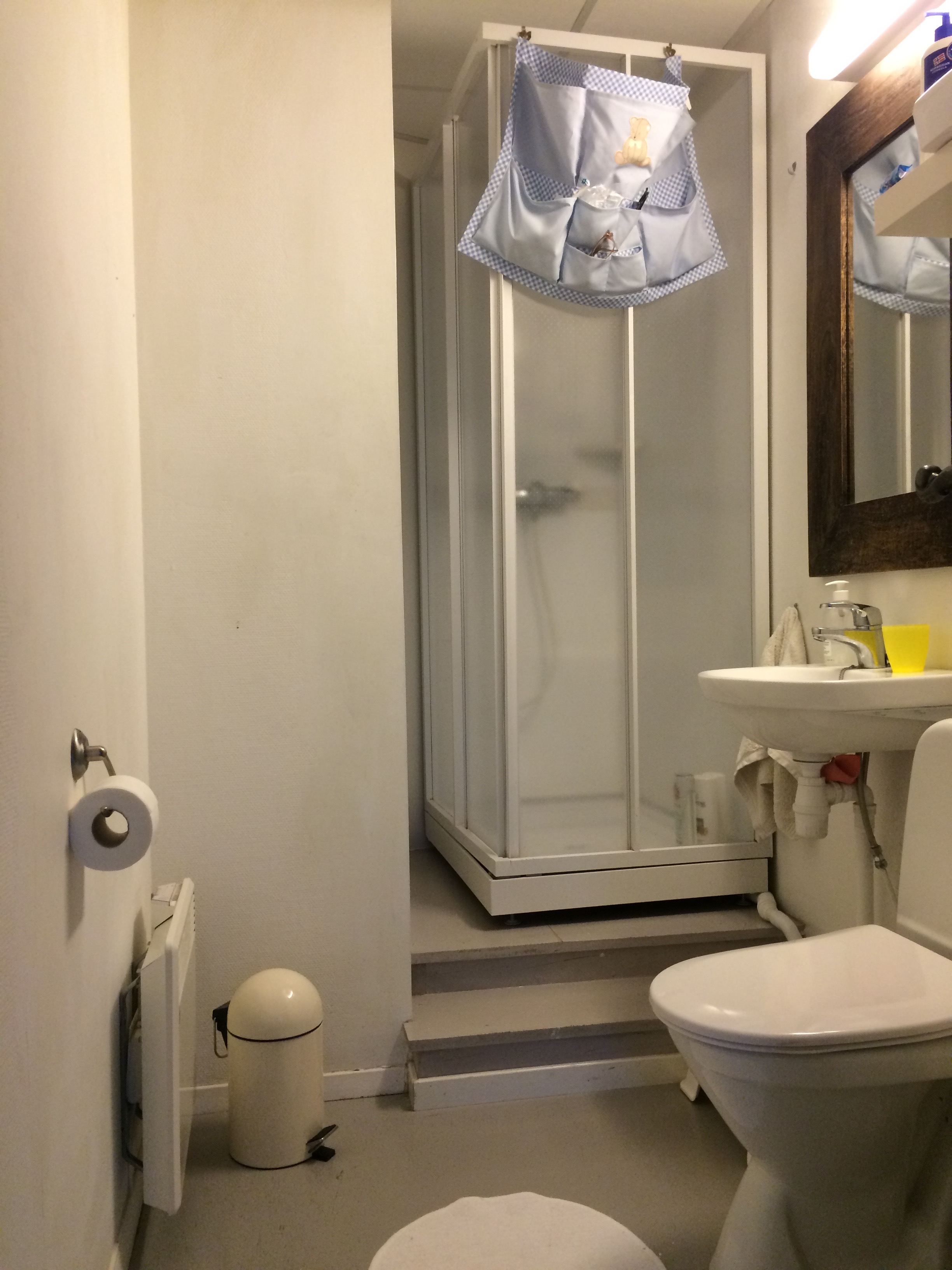 BRT1
Bathroom 2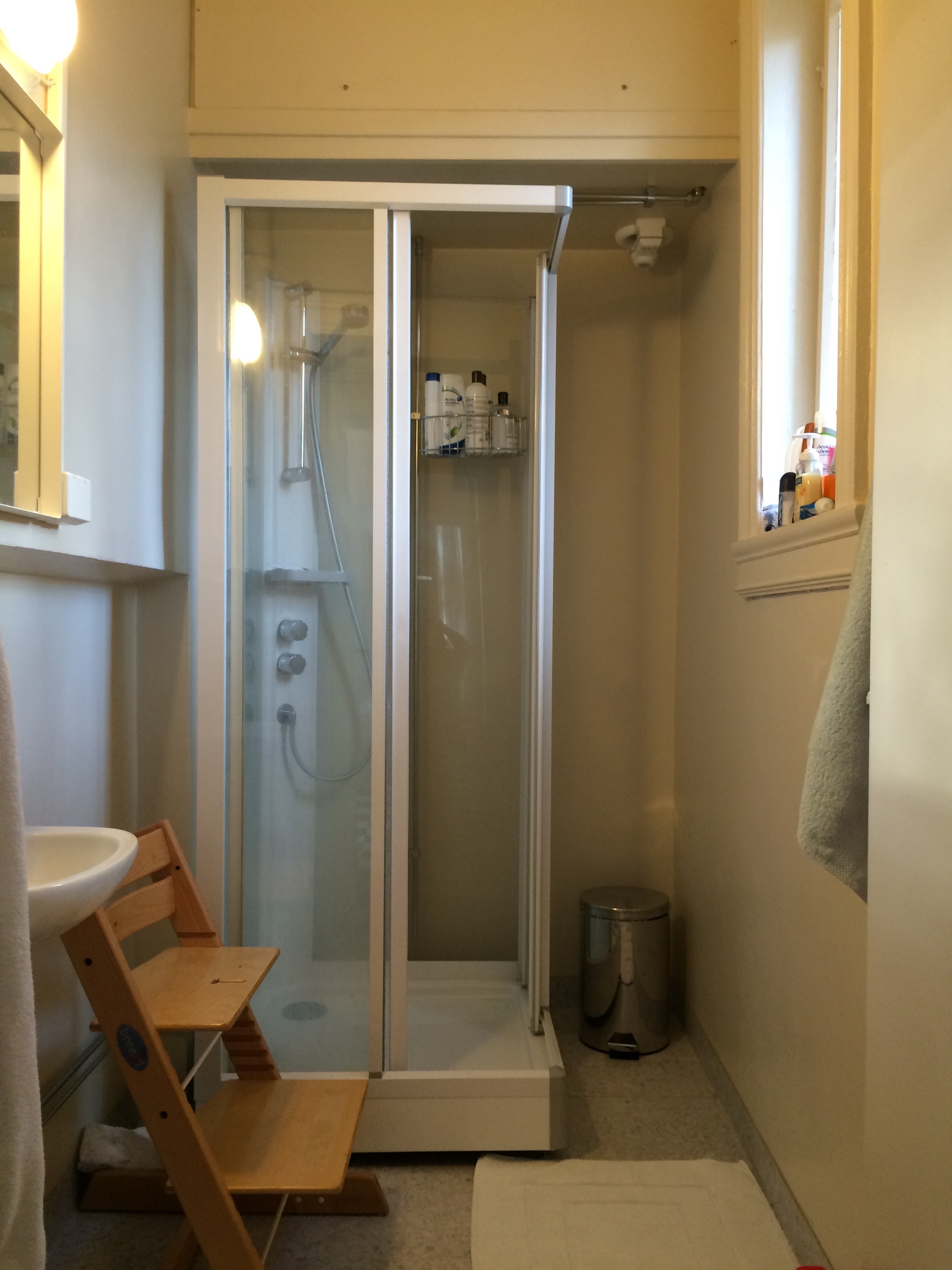 BR2
Toilet 2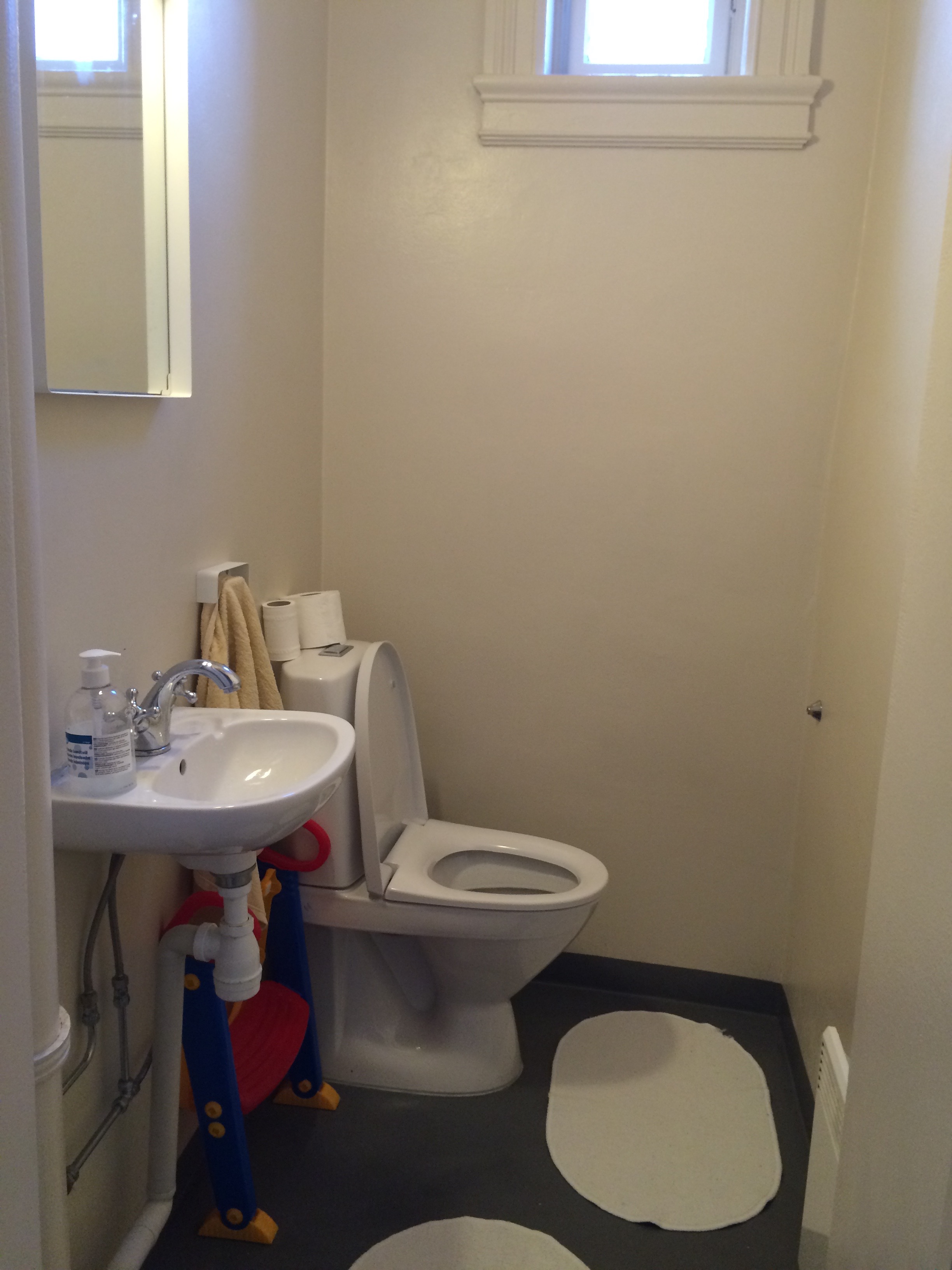 T2
Warderobe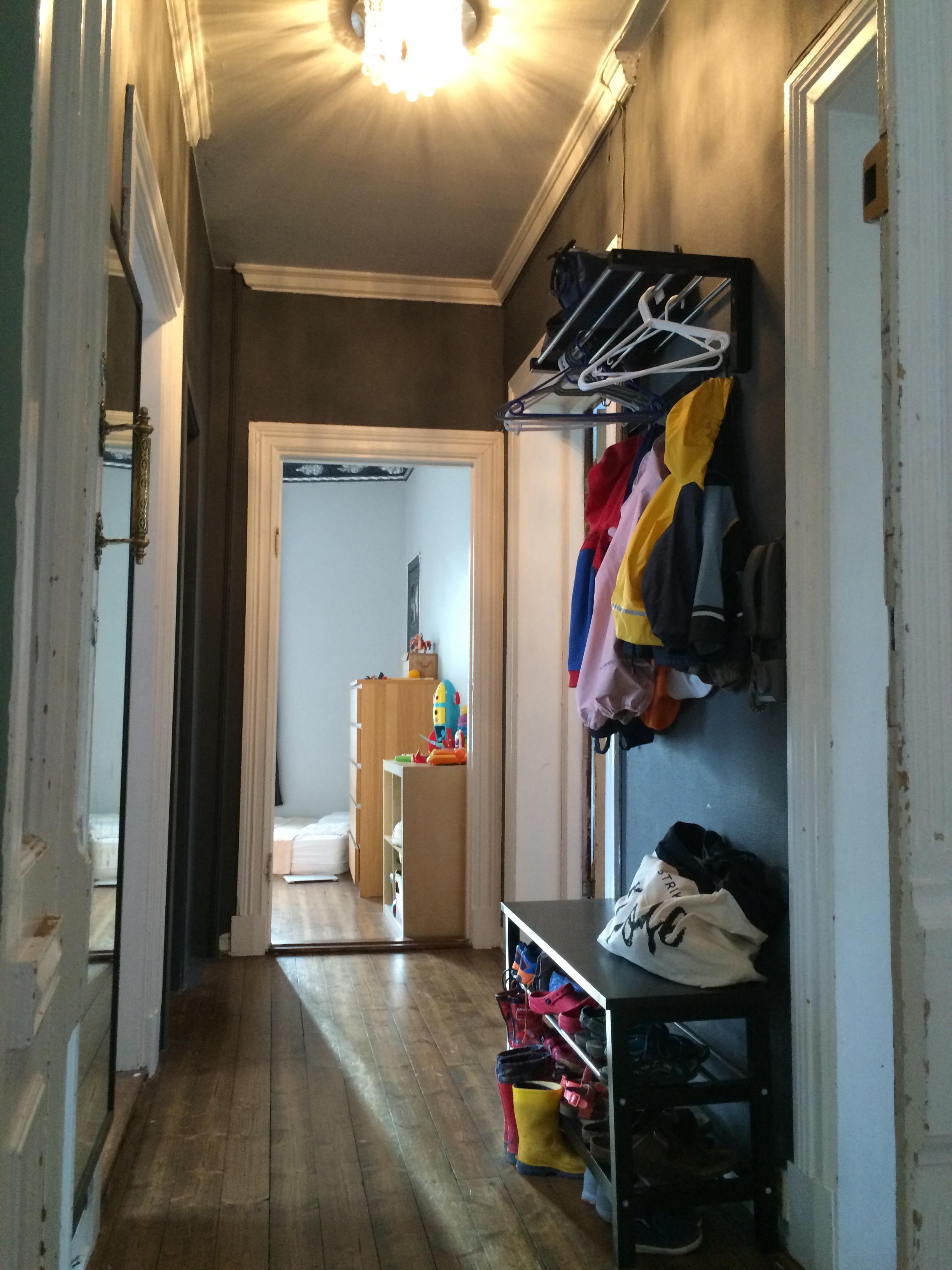 W
Rooms:
B1.1 B1.2 (B1.3 B1.4d)
B2.1 (B2.2d)
B3.1 (B3.2 B3.3 B3.4d)
B4.1d B4.2 B4.3s B4.4s
B5.1 B5.2t (B5.3)
Bx1 Bx2 etc.
K
BRT1 BR2 T2
W
S
Our current beds and rooms in our other locations will follow soon here. At the moment Berlin is completely occupied, our Leipzig house is being renovated, and Messines de Cima is in process of becoming a property of IDL. Please ask us if you are interested to visit our other locations.
...
---
Links
booking.com Oslo, Norway
airbnb.com Oslo, Norway
frognerhouse.no
bbnorway.com Oslo, Norway
hostelsclub.com
Enerhauggata 3 - Bed and Breakfast - single room nok 300 bedding incl., extra person nok 100 (mattress on floor) TV/radio free wireless internet - 10 min. walk from Centralstation and busterminal
Den Blå Dør - Skedsmogata 7, 0655 Oslo - nok 400/night, 2 pers. nok 550 - one day stay add nok 50 - bed linen incl., breakfast nok 75
Ambiose B&B, Oslo - Anne Marit Bjørgen - Østbyfaret 9D, 0690 Oslo - nok 400, 650 double - TV/Internet - English & Spanish
Ellingsens Pensjonat - Holtegata 25, 0355 Oslo - free WiFi TV gym - nok 550 shared bathroom - nok 700 incl. bathroom - double room nok 800 - nok 990 incl. bathroom
Villa Frogner bedandbreakfast.no - Nordraaksgt. 26, 0260 Oslo --- Single 1 from 995, - NOK --- Double 2 from 1195, - NOK --- Double 3 people from 1495, - NOK --- Family 4 people from 1695, NOK --- Long term rentals 1 person from 695, NOK --- Long term rentals 2 people from 895, - NOK
Cochs Pensjonat - Parkveien 25 N, 0350 Oslo - single nok 470 570 620 - twin 590 690 760 - 3 beds 840 930 990 - 4 beds 1040 1160 - at visitoslo.com
Haraldsheim Vandrerhjem - Youth Hostel - Haraldsheimveien 4, 0587 Oslo - Trikk (tram) 17 Synsenkrysset (direction: Grefsen stasjon) - single nok 460 shared bathroom - nok 510 with bathroom - 2 beds nok 610 shared - 690 with bathroom
- Kristinelundveien 2, 0268 Oslo
Citybox - Prinsens gate 6, 0152 Oslo - nok 550 and more
Other hotels and B&B prices ... soon more links coming here
* * * * * * * * * * * * * * * * * * * *
RUTER maps - T metro - Tram - Buses - Ferries - Trains
Sixt Rent a Car - Oslo Center, Tjuvholmen - Filipstadveien 5, 0250 Oslo - Telefon +47-480-40700 - nok 479/day
---
Sessions
• Session 1 • Sat 2016-8-6 Oslo 19:20-
---
---